well... lets recap what happened during 09 aite... Heck I can't tell.... too many bittersweet memories if you ask me... among the memories are...
1) From beta to gamma... level up! Blendatron baby...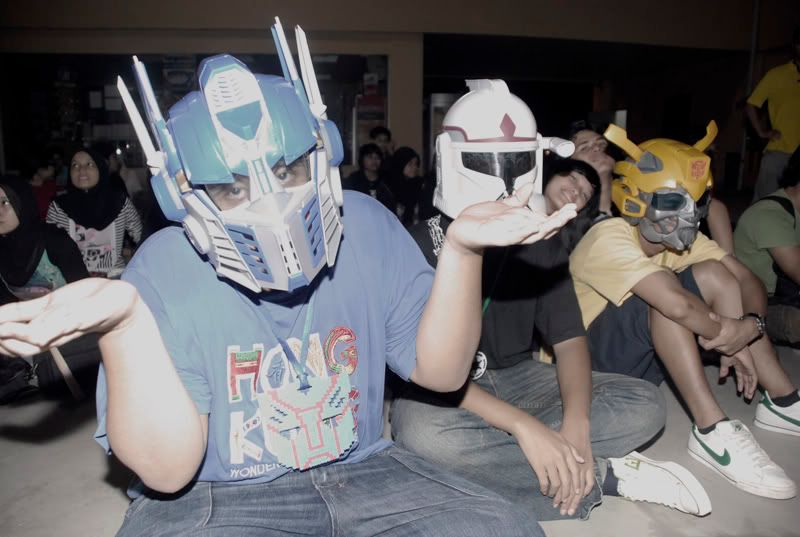 2) Stayed in the hostel once again... but the experience livin' in house with a bunch of friends taugh me a lot!

3) I used to drive my father's Proton Wira... now I have my own Perodua Myvi which I name it Sam short for Samantha...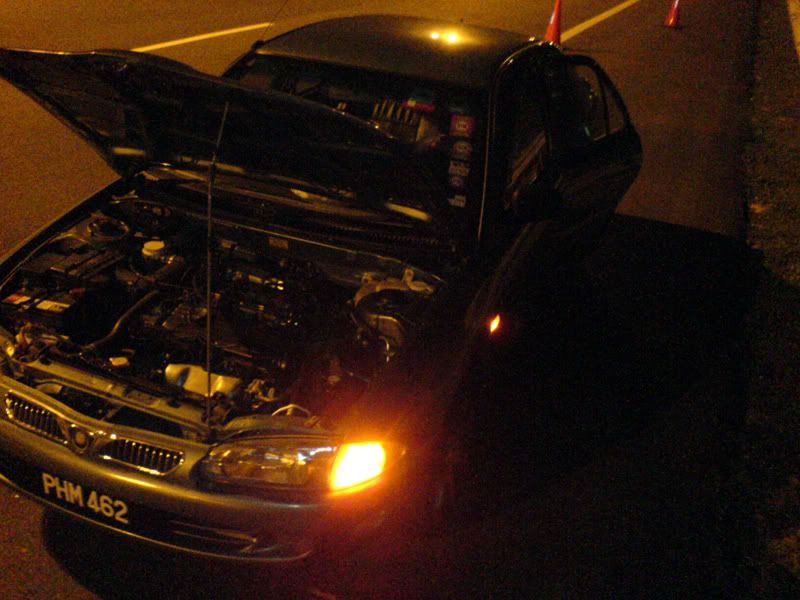 4) The most awesome birthday yet!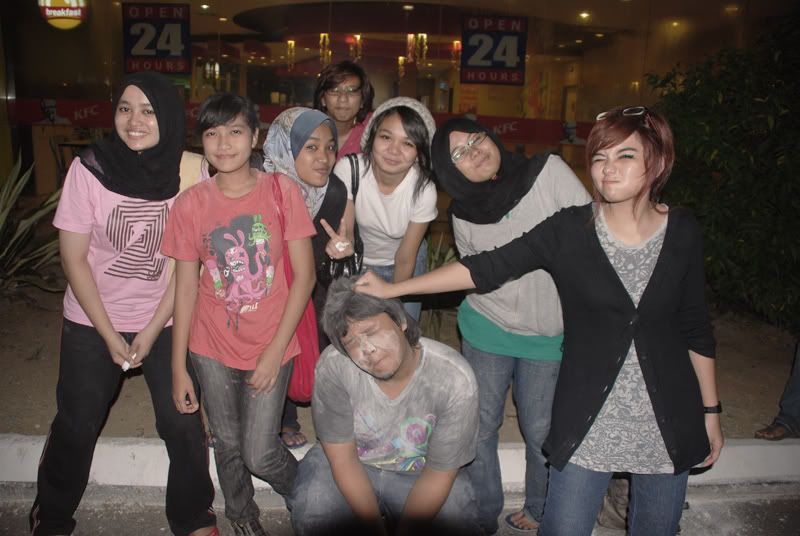 5) Went to Genting with friends whom I now labeled as crazy because we went there at 4 in morning... what a great weekend that was! can't wait to do it again...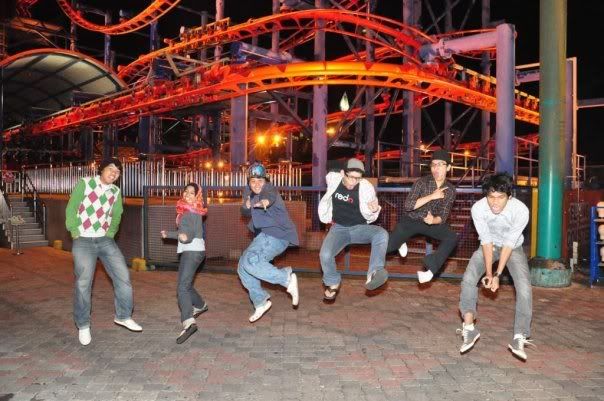 6) Went raya-ing with friends... that was nice...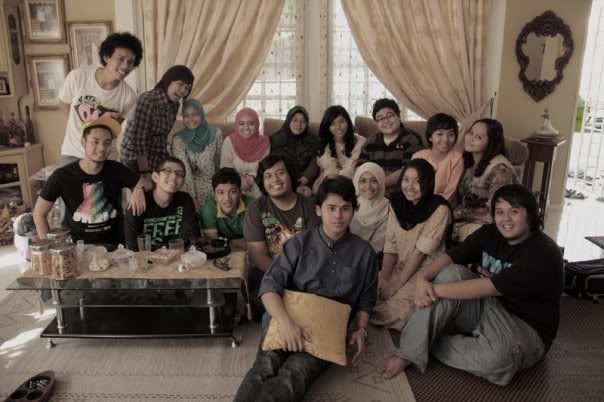 7) Almost got into a relationship... almost okay... does 3 weeks count? ;)

8) I got a very low grade for my FA... I dunno if I have to repeat or not.. if yes.. it sucks but I learned my lesson.. if no... alhamdulillah...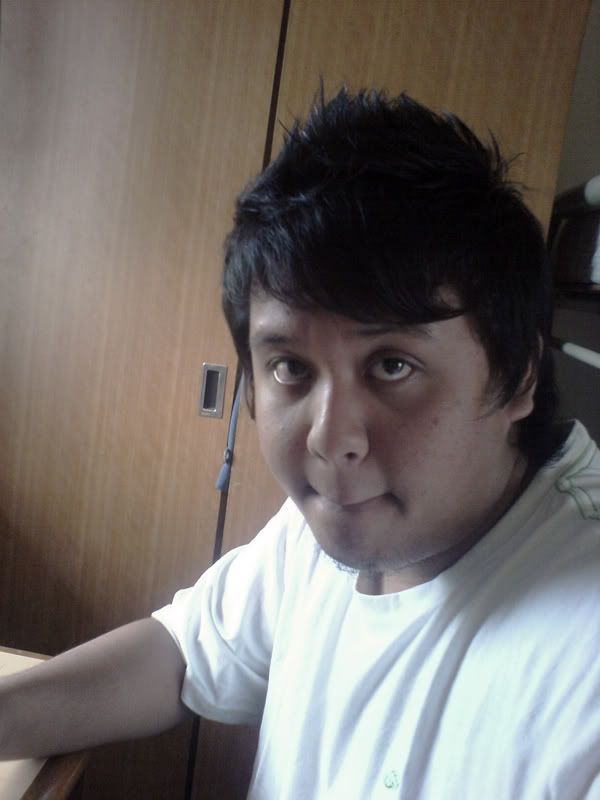 9) Went to Hujan's Mencari Konklusi Tour at Hard Rock Hotel, Penang.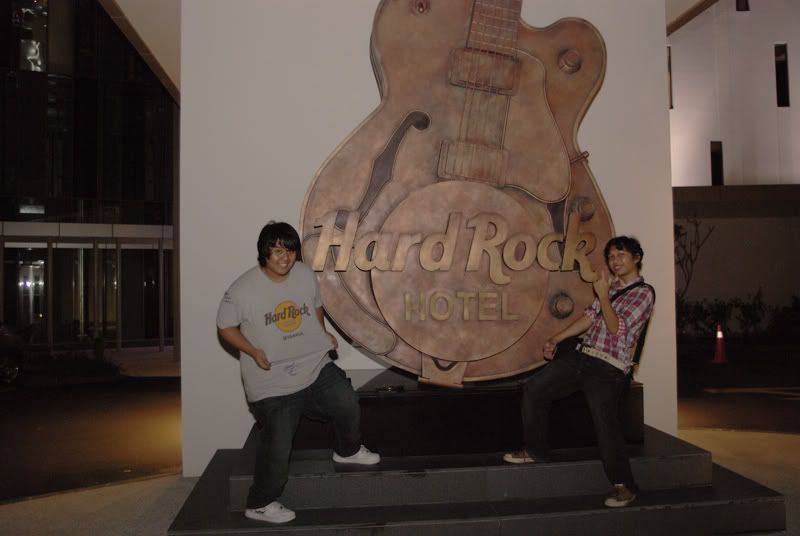 10) Gain tons of friends... and still maintaining the friendship with the usual friends... I can never lose you guys... I'll die...

11) I maintained my weight.. sucks! I should lose some.. not keep it... but keeping my hair long as possible...maybe I'll cut it just before my internship.. just maybe... ;)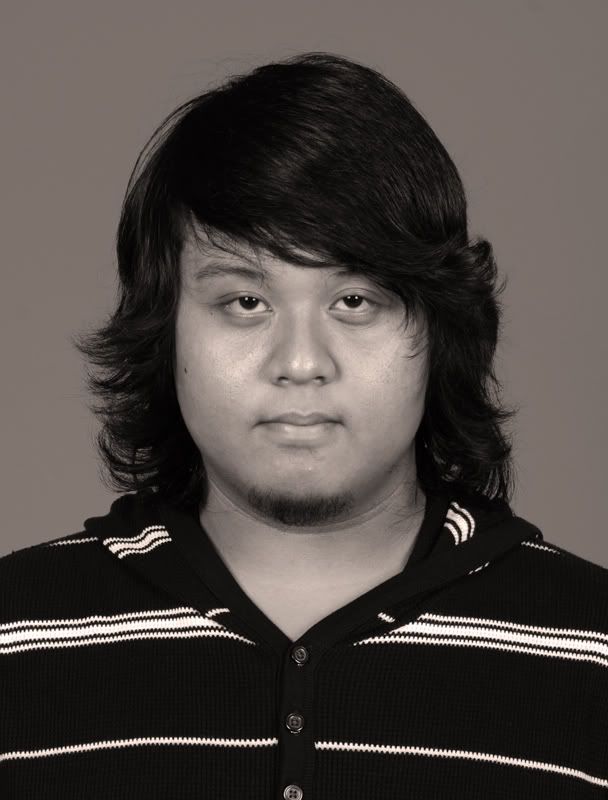 couldn't I be more more of a psychopath! -__-

12) Last but not least... Went to SINGAPORE baby! haha I know it's mediocre to most of you...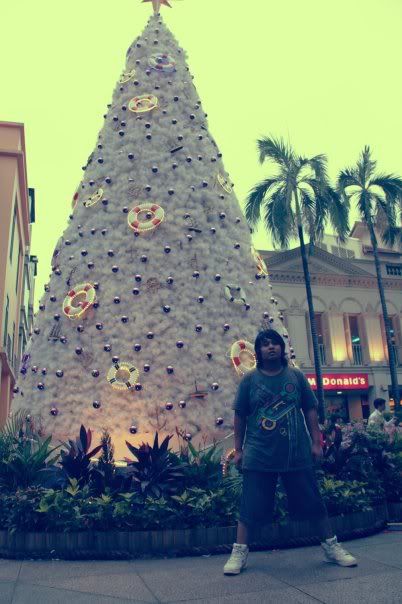 In a nutshell... every year keeps getting better and better... never the less... responsibiliy in piling up like nobody's business... I gotta tell you guys, I'm really trying... especially in my studies... still haven't find somebody to share my life with (LMAO!!!)... god that was funny as hell! I think I found her... if only she can find me in her heart... awww...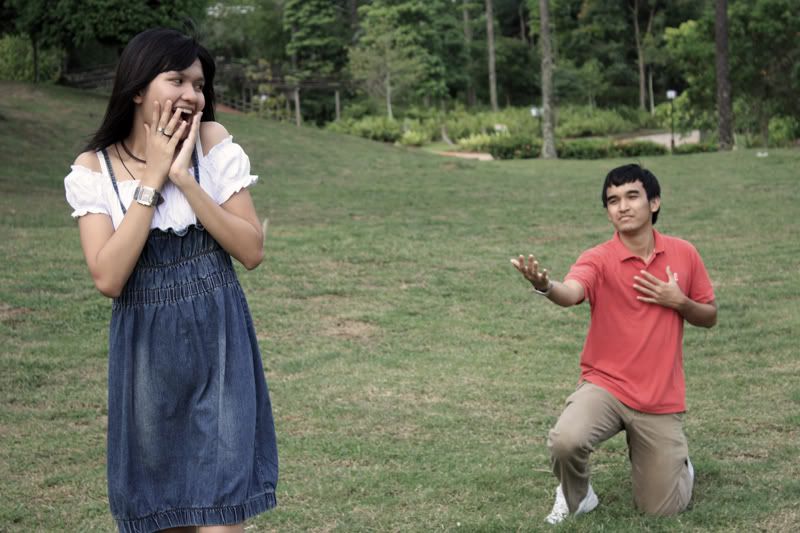 for decorative purpose only... never the less.. it's interesting!

faint heart never won fair lady!
taken from Disney's Robin Hood... it's an English idiom.. feel free to google it...
resolutions? nah... no particular aims.. I'll just make them up as I go along throughout the year... I just wanna live healthier, be a better muslim, a better student, a more understanding son and brother and friend in general...