First of all.... HAPPY NEW YEAR guys... I know I'm like 3 days late to wish this... but hey, the thoughts that count right...
anyway... got back to Penang on the 28th... finally... reached Penang around 5 pm... I had to wait for my parents to come home as I don't have the keys to the house... pathetic right... *giggles* as soon as my parents got home... straight away I gave my father his birthday gift... FYI, it was my father's 51st birthday and since I wasn't around to celebrate with the family, I decided to give him a lil sumthin sumthim ya digg me...
I gave him a Barcelona FC home jersey...... wait for it...... plus his name imprinted on the back alongside with the numbers '51' for you-know-why.... XD I know I'm bad! muahahaha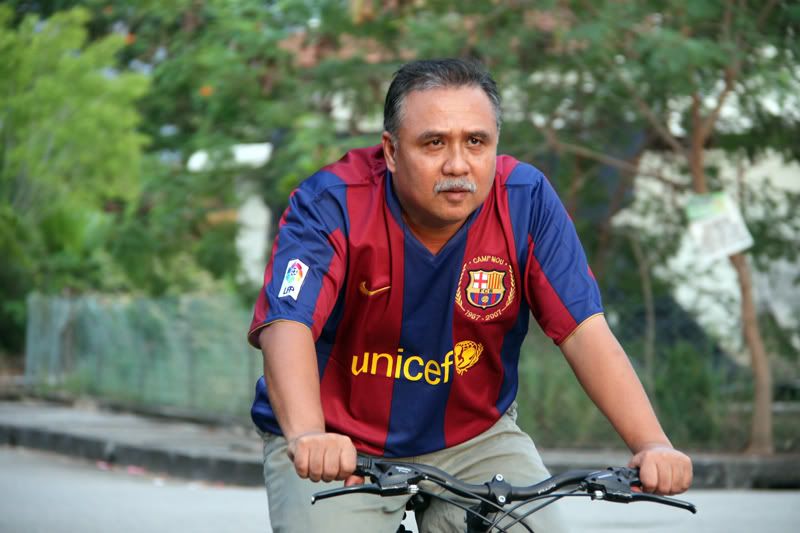 semangat after got his jersey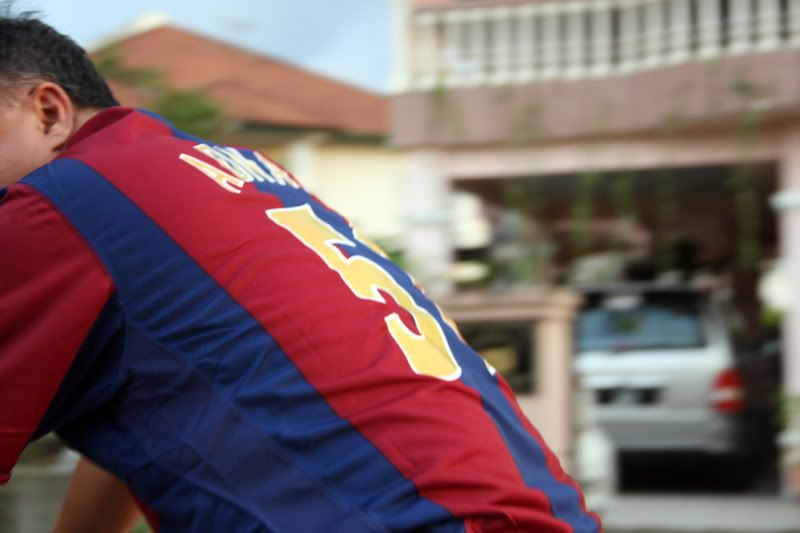 like an ad... so fast!

ride to the sunset... pergh!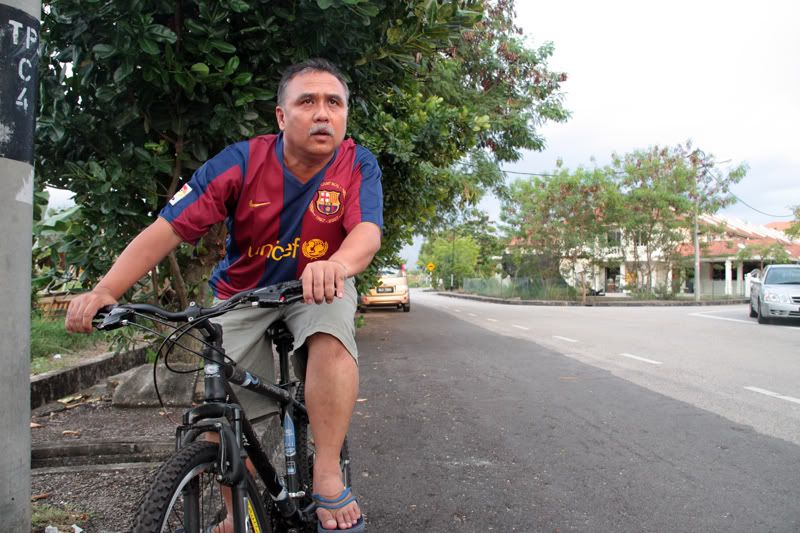 ready for some adventure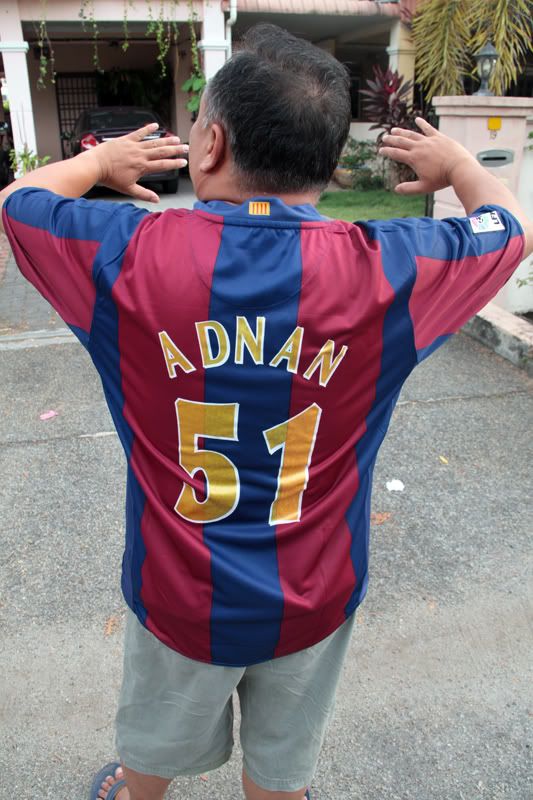 Lionel Messi's subtitute... better recognize!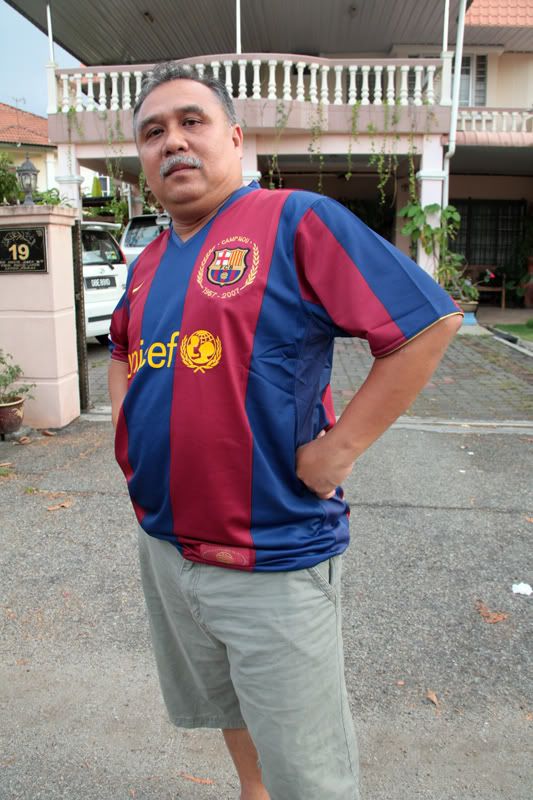 u don't wanna mess with me!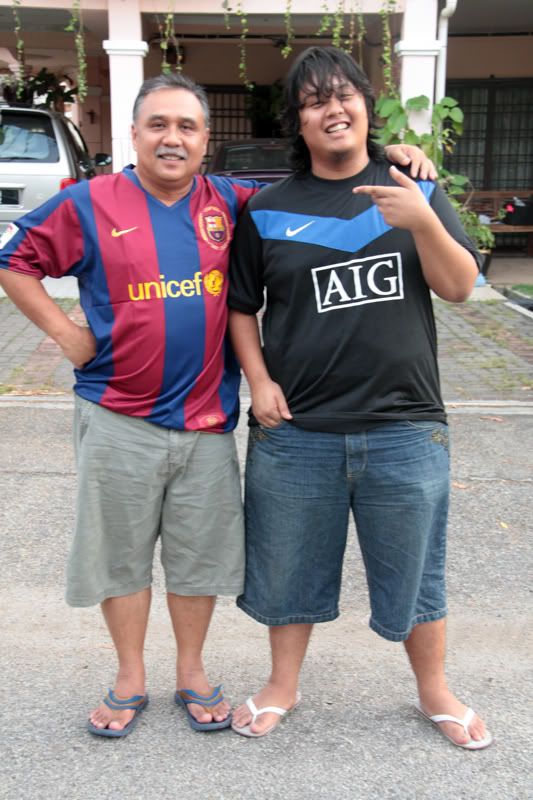 rivals yet father and son.. I'm actually a Chelsea fan... but this MU jersey is cool *guilty*